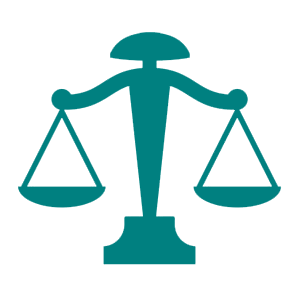 LEGAL RECRUITMENT
Roberts Webb Recruitment can assist Law Firms to recruit the very best Legal talent to match their vacancies. We have strong relationships with candidates who aren't active on the market so let us speak with them on your behalf about your opportunities.
We can provide job seekers with honest advice and guidance about what opportunities are available to them. The legal industry can be tough, so we're on hand to support you through the recruitment process.

HR RECRUITMENT
Our Director has a strong background of HR Recruitment so if you are an employer looking to recruit, or a job seeker looking for a HR role, then please don't hesitate to get in touch! We completely understand what it takes to work in a HR role, so if you're looking for a HR Administrator, Advisor, Business Partner or Director; we're here to help and would love the opportunity to do so.
FINANCE RECRUITMENT
Whether you need an Accounts Assistant or a Finance Director, the team at Roberts Webb Recruitment are here and available to assist. We work with a number of candidates who come from a CIMA, ACA or ACCA background at all levels. Credit Control, Shared Services and AP/AR roles are also regularly recruited positions, so just get in touch to see how we can help you today.